Customers can buy with confidence using our
PayPal Shopping cart.
ORDERS: Minimum order of 12 jigs, $4 shipping and
FREE SHIPPING for Jig orders over $100.
SAME DAY SHIPPING included for the Turkey Dave Footrest.

Customers can VIEW the SHOPPING CART prior to
CHECKOUT / PAYMENT here.


What's in my SHOPPING CART?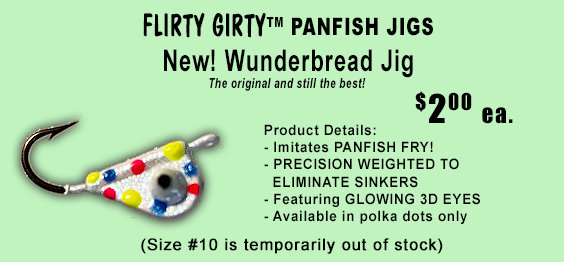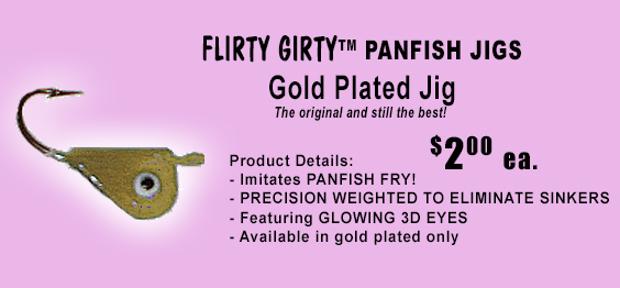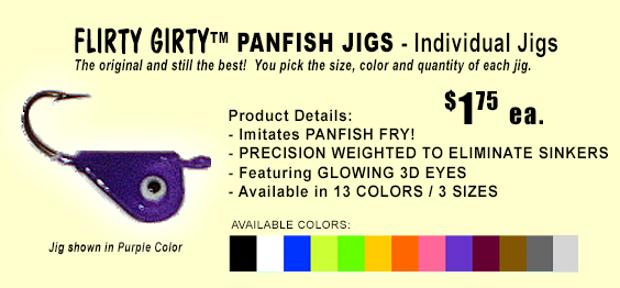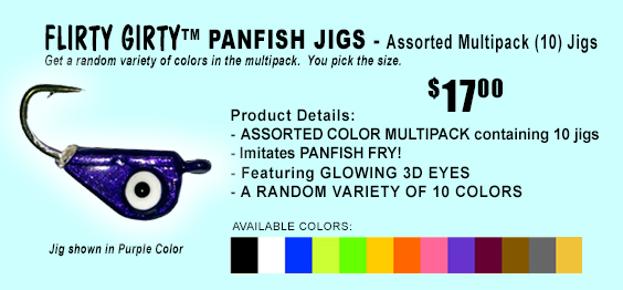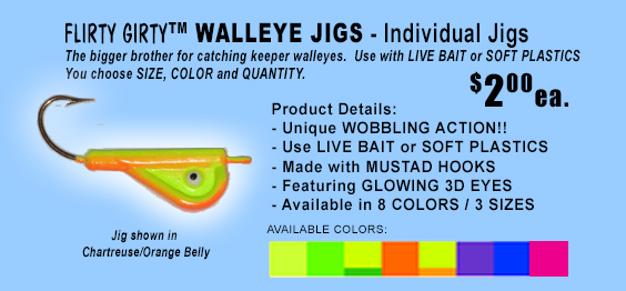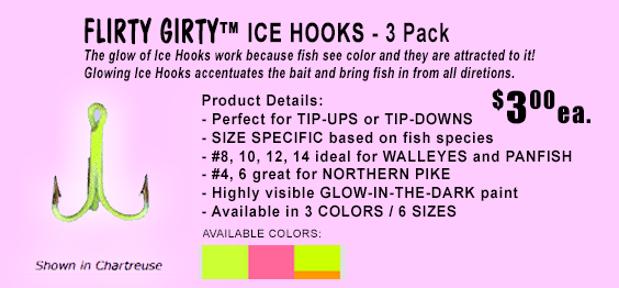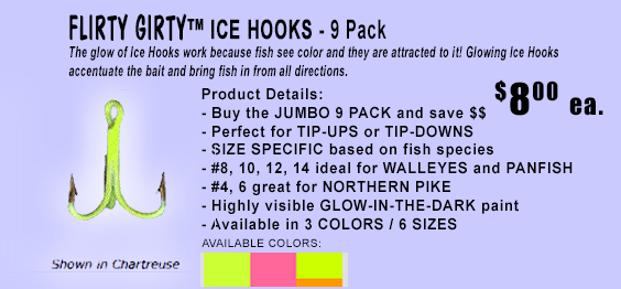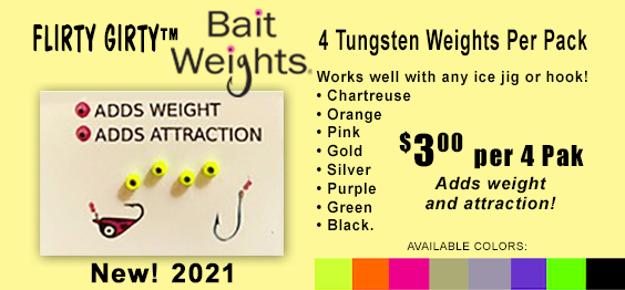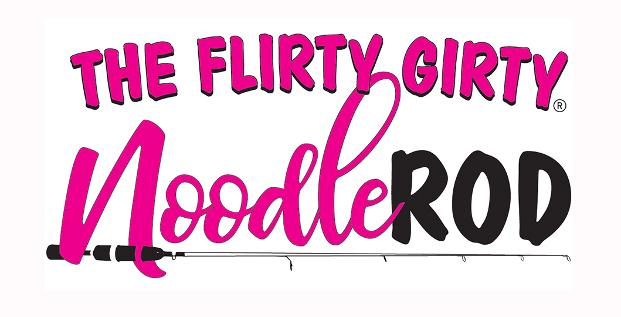 New! The Flirty Girty Noodle Rod is
available in 3 lengths:

24" The Sitter

28" The Stander

32" The Stroller
Ultra sensitive tip replaces the need for

spring bobbers. More sensitive than cork handle rods! Beautiful hand turned Split Grip Cedar handle provides the best feel for bites!! Backbone that will ice Slab Crappies, Jumbo Perch, and Bull Bluegills.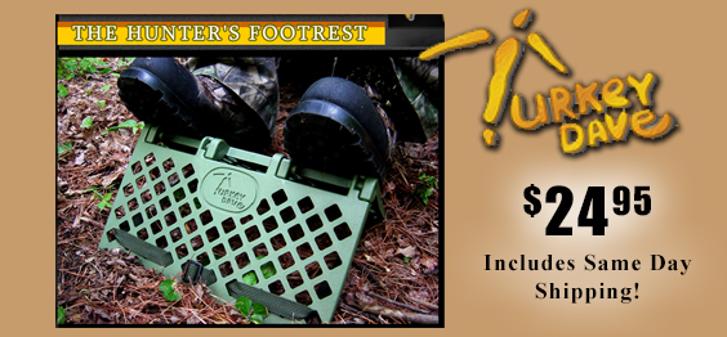 New! The Turkey Dave Footrest is made from ABS weatherproof plastic
and is 13" long, 8" wide and 1" thick
(when folded flat). The footrest weighs 1 lb. and is available in one color: No-Glare Forest Green.